Cloud-native search backend built for massive scale.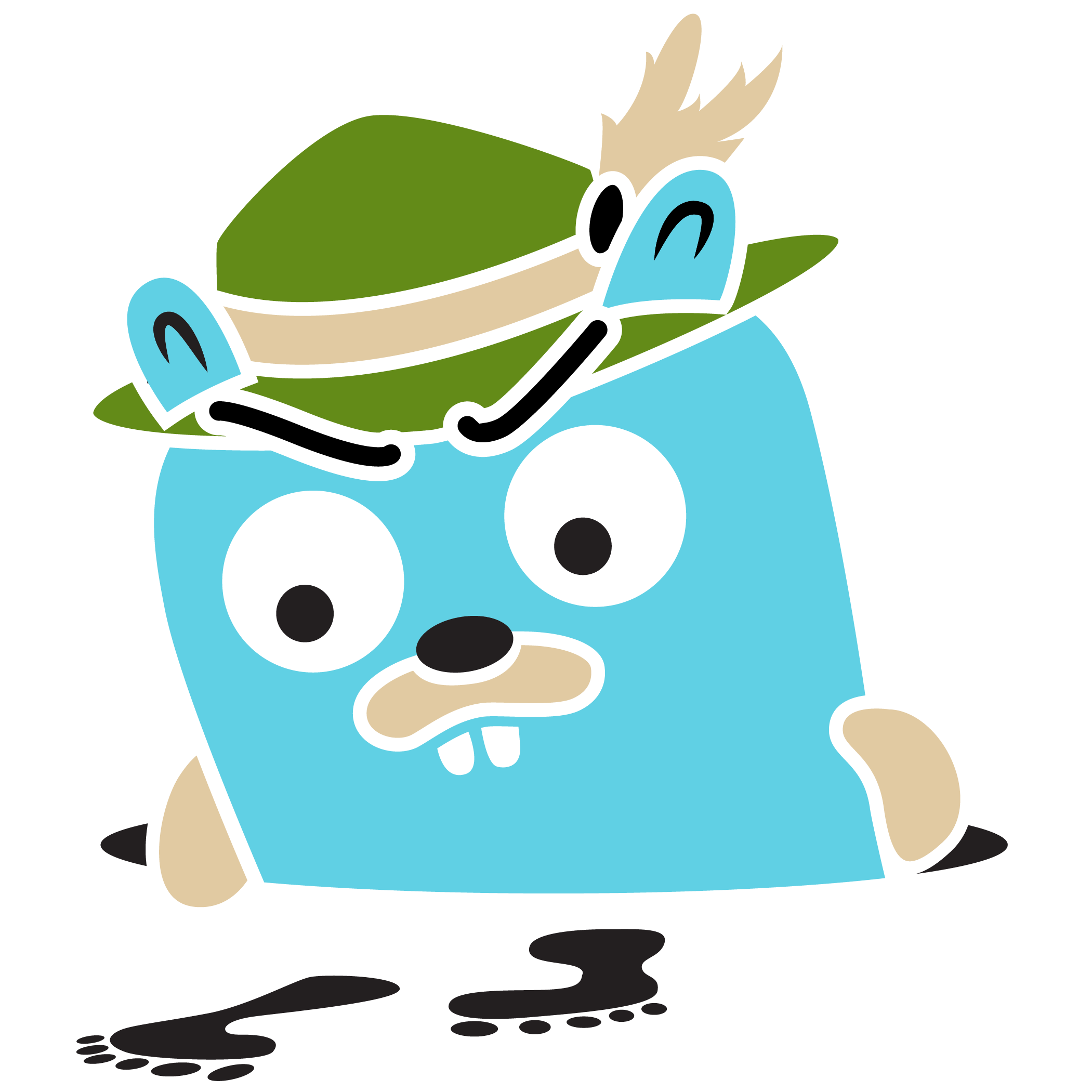 Compatible with Jaeger UI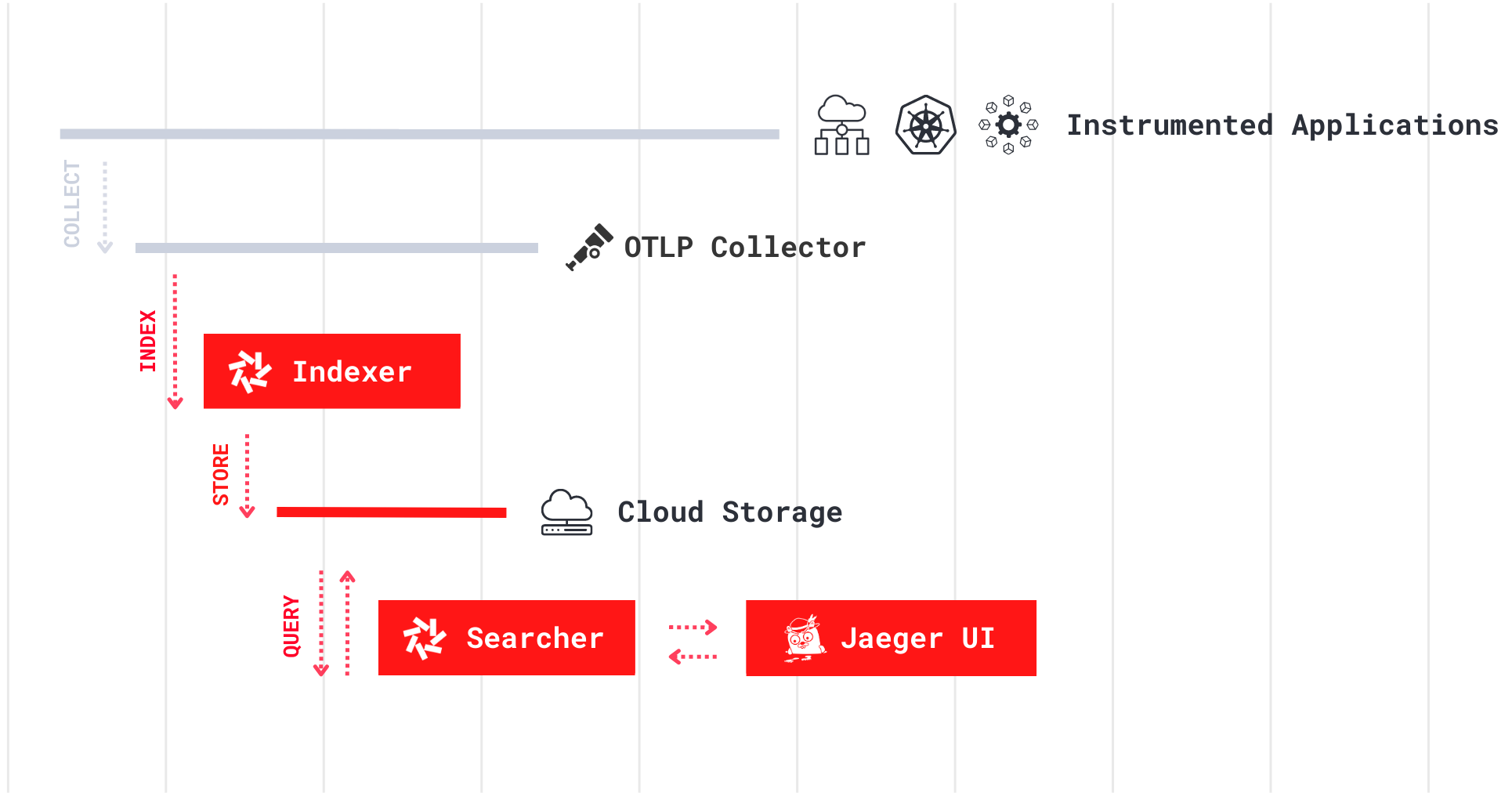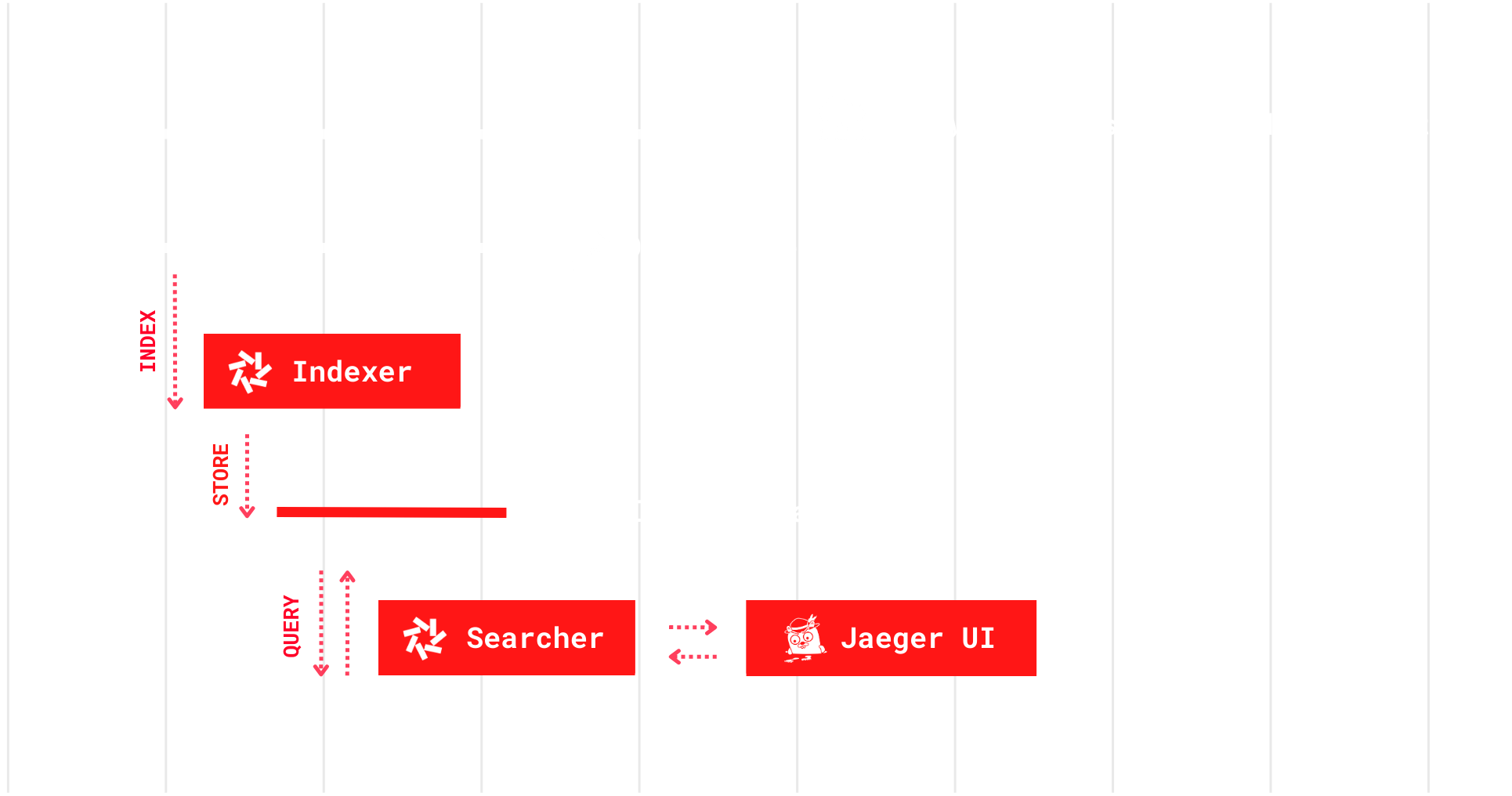 Forget about sampling and focus on what matters.
Increase (or eliminate) your sampling rate dramatically thanks to Quickwit's ability to index traces at high speed and store them directly on unlimited and inexpensive cloud storage.
Read More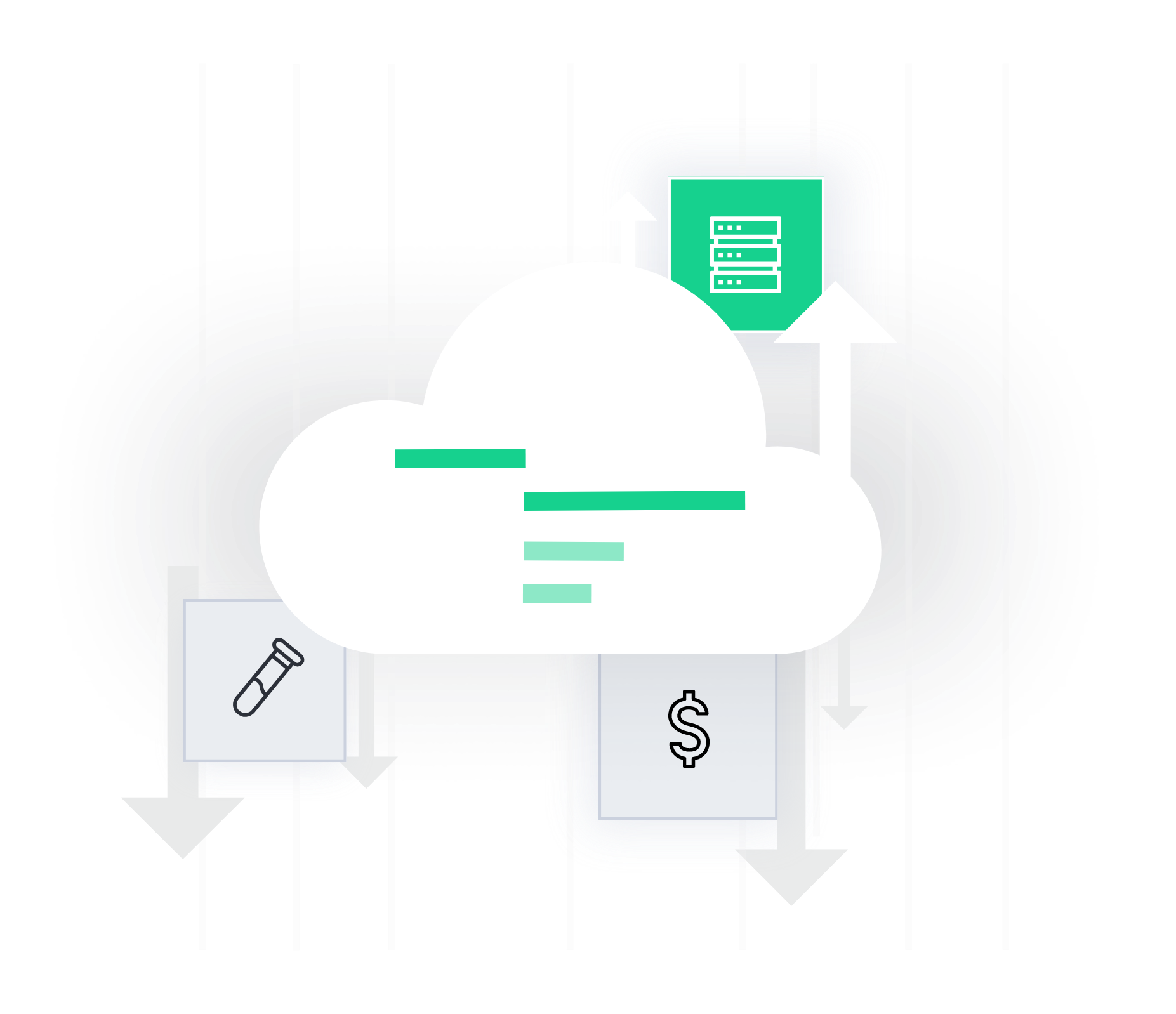 Search and analyze traces with full-text search capabilities.
Troubleshoot performance bottlenecks and errors effortlessly using fast full-text search queries powered by an inverted index stored on cloud storage.
learn More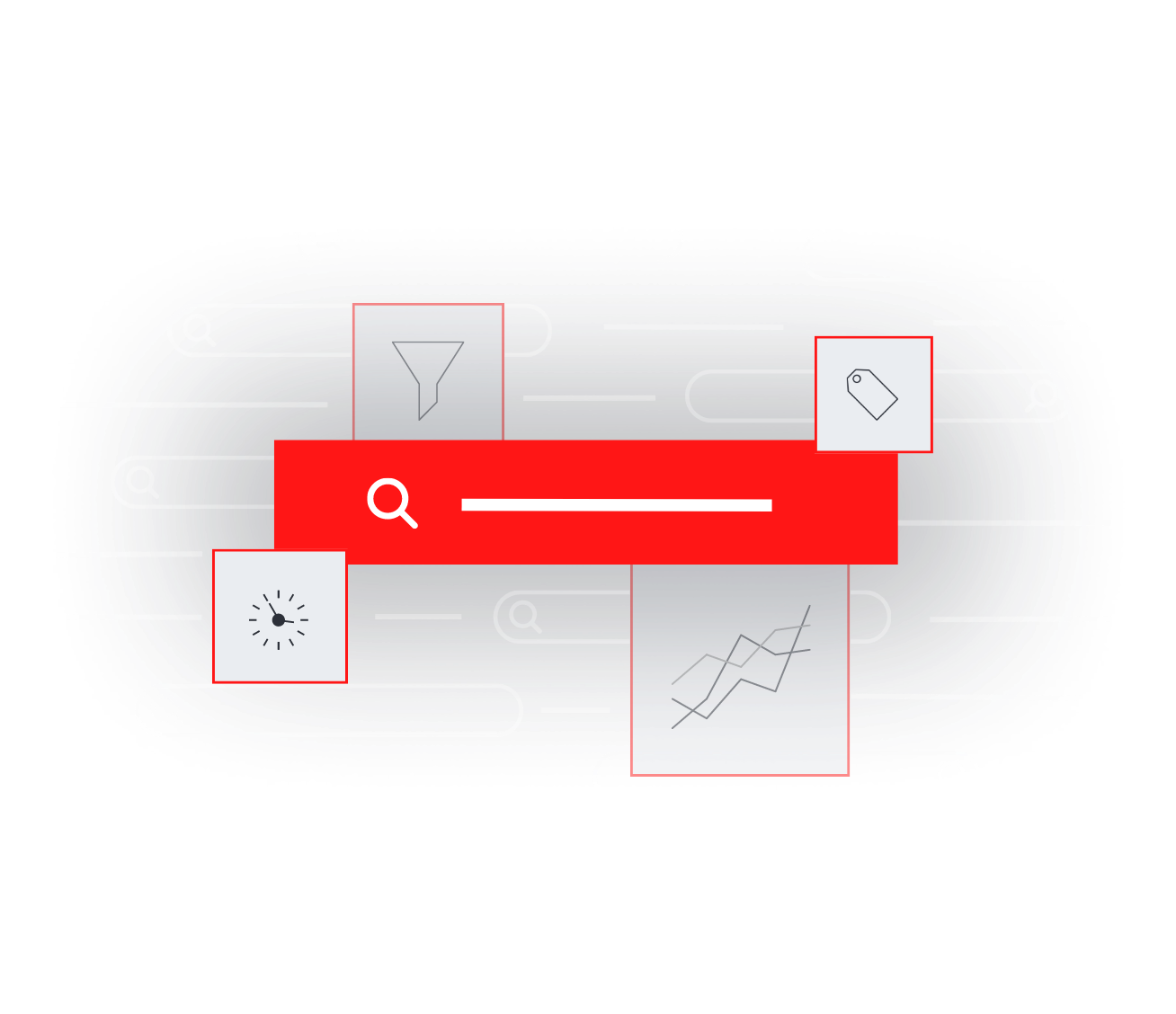 Deploy and scale with ease.
Deploy Quickwit on Kubernetes with Helm or on-premise with a single binary and enjoy the simplicity of decoupled compute and storage in minutes. Add or remove stateless nodes in seconds.
Read More
Integrate with your existing workflow and tools.
Enjoy end-to-end distributed tracing at scale with off-the-shelf open-source software. Ingest your traces into Quickwit with OpenTelemetry and visualize them with Jaeger.
See Tutorials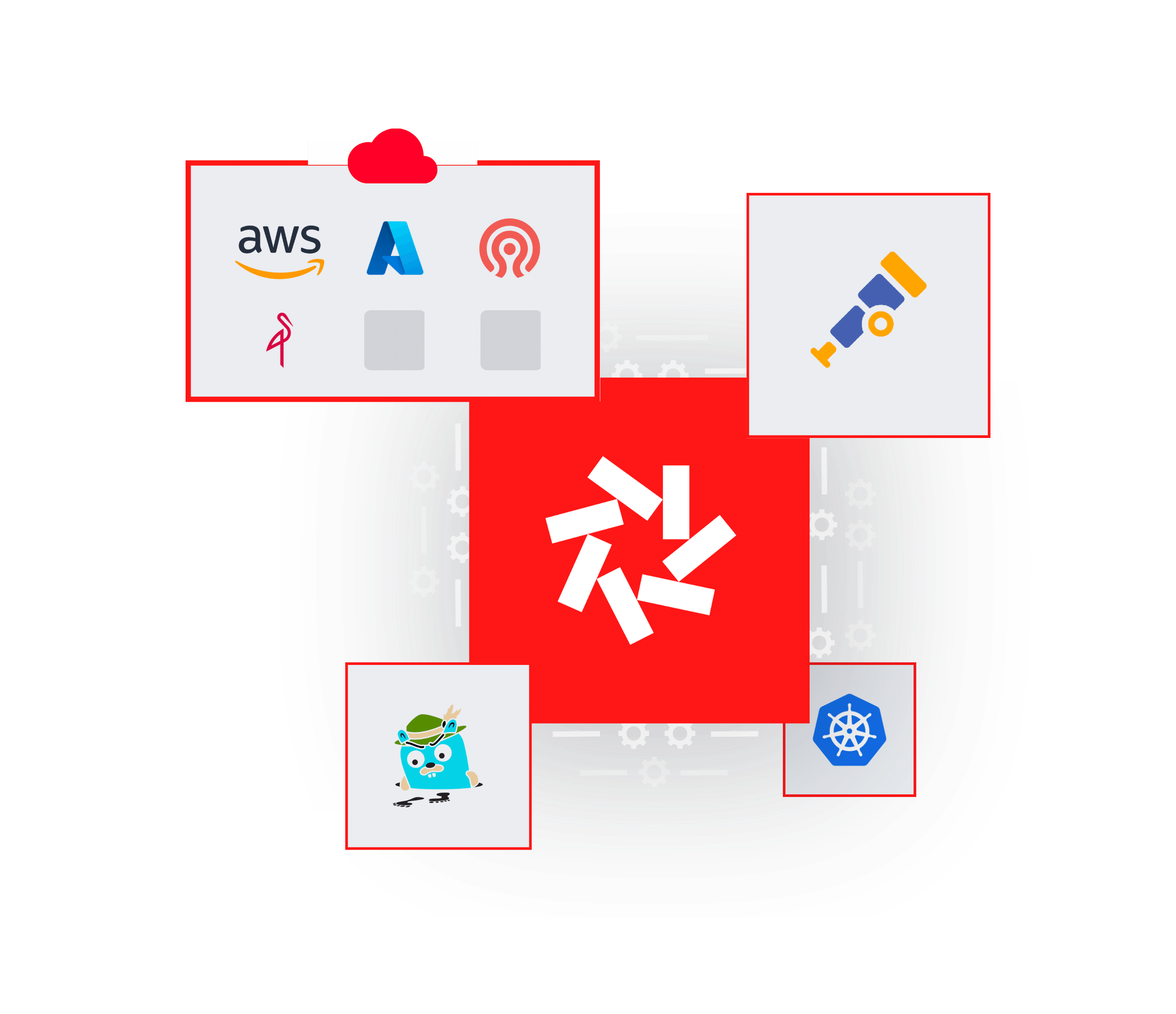 Open and Free Community Based Software
We believe a company's success lays in its ability to hone all of its data. We also understand that building and maintaining an end-to-end search and analytics solution is already tedious enough without having to add vendor lock ins or black box architectures. That's why we, at Quickwit, build and deliver community-based software that is open and free. Search is only the beginning.