Open-Source & Cloud-Native
Log Management at any scale.
Cost-Efficient Alternative to Elasticsearch
All your index data on object storage (S3, MinIO,...)
Search on object storage with sub-second latency
Written in Rust, No GC, SIMD included, powered by Tantivy
Ingest & Aggregation API Elasticsearch compatible
Simple deployment. Simple management
Cloud-scale: Kubernetes-native, your index data is decoupled from compute
Add and remove nodes in seconds
Schemaless or strict schema indexing
Embedded UI
On the shoulder of giants, you sleep like a log
All your data is safely stored on object storage
Highly reliable distributed search: each node can answer any query
Index your documents with exactly-once semantics with Kafka or Kinesis
All your nodes are stateless, no more cluster babysitting
Optimized for multi-tenancy
Truly shared compute between tenants for resource-efficiency
Add and remove tenants with no overhead costs
One index, one tenant. Same query performance
Investigate petabytes of logs sitting on your favorite object storage with sub-second queries
True decoupled storage & compute with sub-second latency
As opposed to traditional search technologies designed for high QPS on limited volumes of data, Quickwit is optimized for search on raw data where QPS remains low but volume is limitless. Leverage Quickwit's core architecture in Rust and Tantivy for optimized CPU and processing power, to execute queries directly on object storage for improved performance at a fraction of the usual cost.
See in Action
The technological building block for your log management solution
Quickwit is cloud-native! Easily deploy Quickwit in your existing environment, on-premise or on Kubernetes, plug it into the object storage (Amazon S3, MinIO, Ceph...) and distributed queue (Apache Kafka, Amazon Kinesis...) of your choice.
Your data, your way.
Read More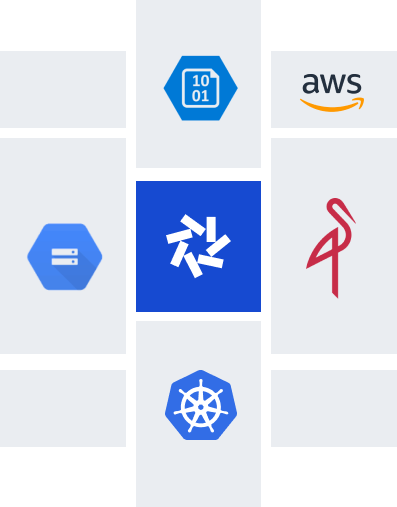 Engineers love Quickwit & Tantivy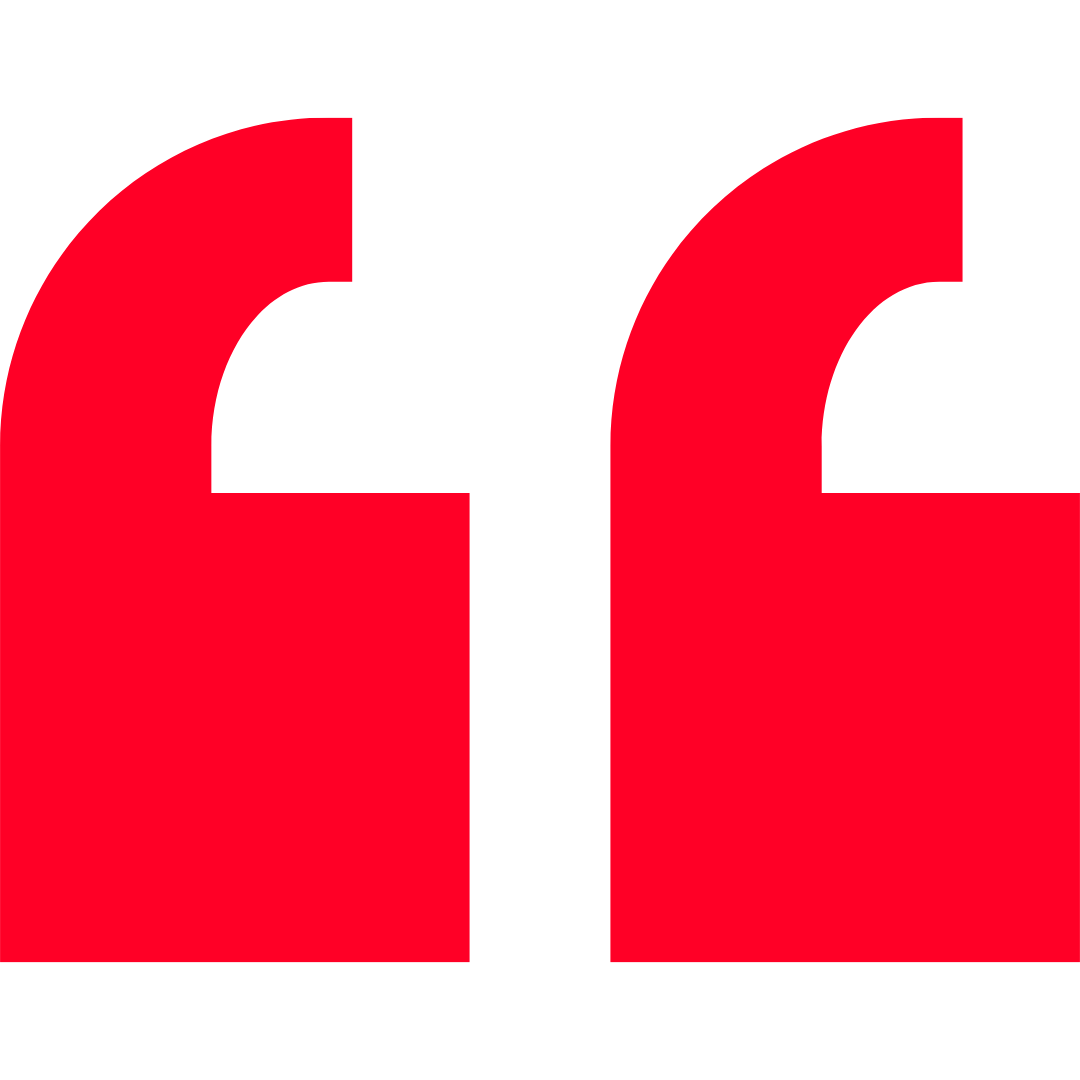 Quickwit with its original and highly efficient architecture proved to be the ideal candidate to be paired with our OLAP database Clickhouse to run Search + OLAP workloads. During our testing, we have observed that Quickwit could sustain our production workload with efficiency and reliability.
---
> Ryad Zenine
Lead engineer at Contentsquare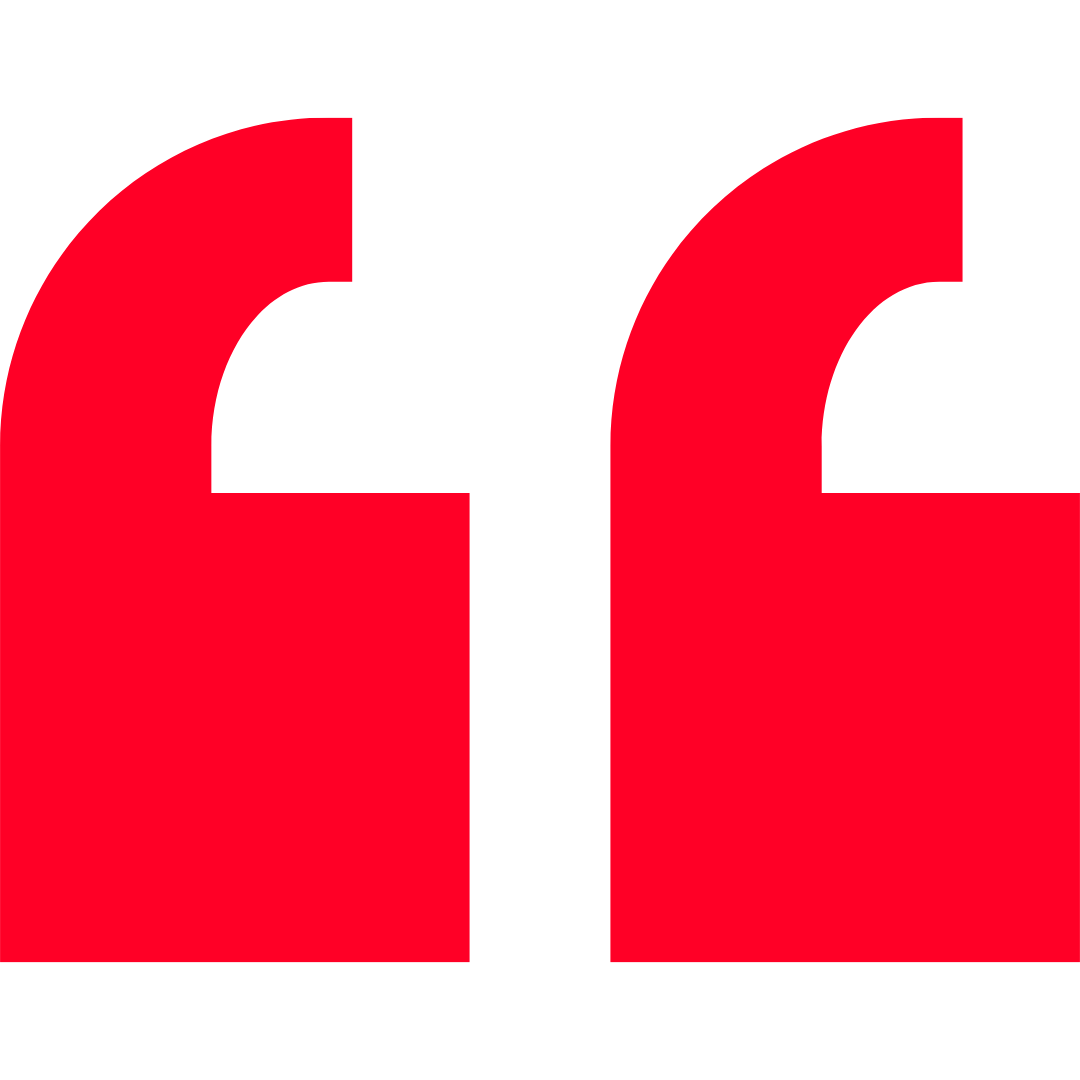 At Nuclia, we need an alternative to lucene for BM25 search built in Rust and Tantivy is the best match. Tantivy allows us to build a distributed indexing engine with a great performance and clear design. Quickwit's codebase was a great inspiration for building projects.
---
> Ramon Navarro Bosch
CTO at Nuclia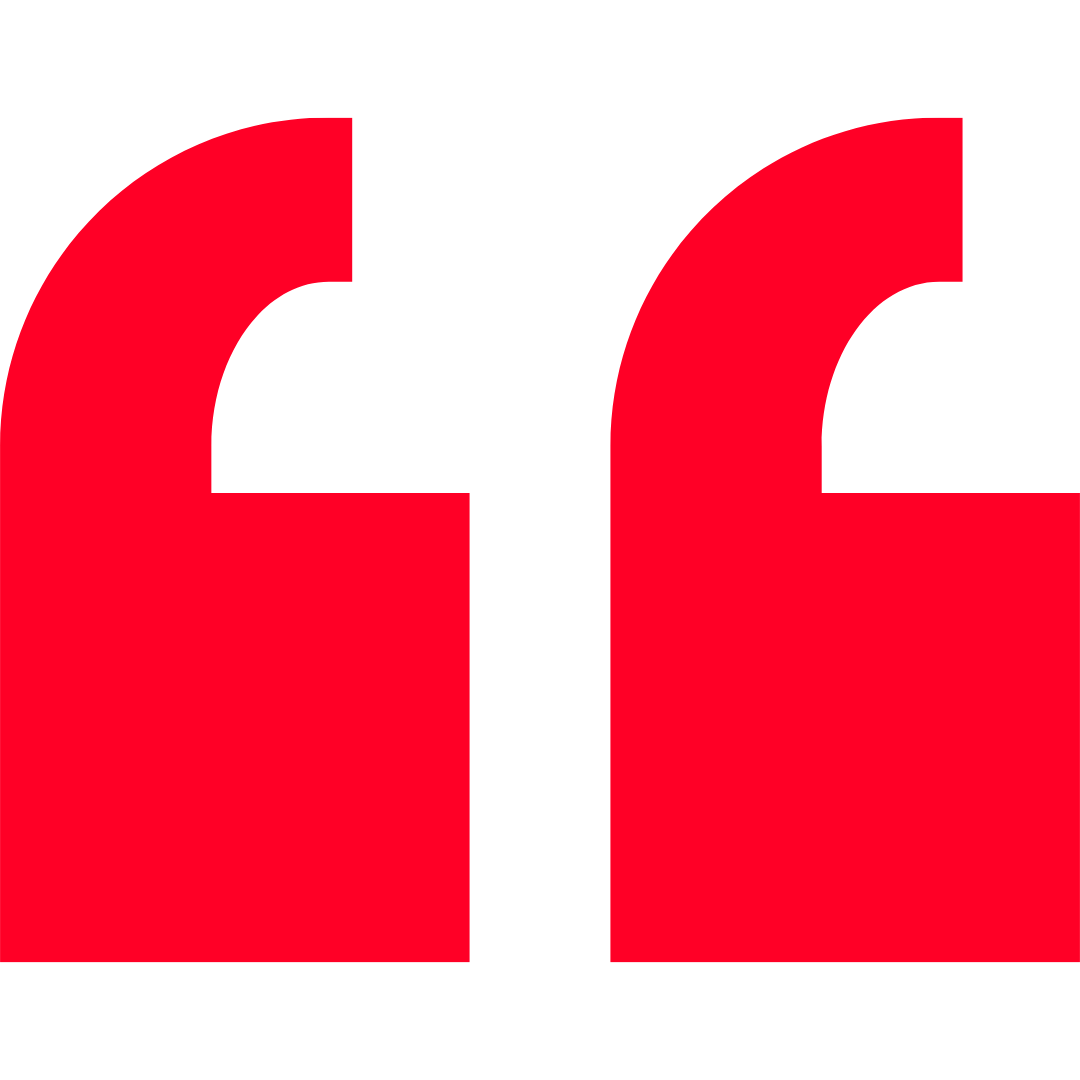 While analyzing solutions to replace our slow legacy search solution, we selected Tantivy for its high indexing throughput, its low search latency and its high-quality code. Thanks to Tantivy, HumanFirst offers a solution that scales to our customers' needs and allows rapid iteration on their NLU data.
---
> André-Philippe Paquet
VP Engineering at HumanFirst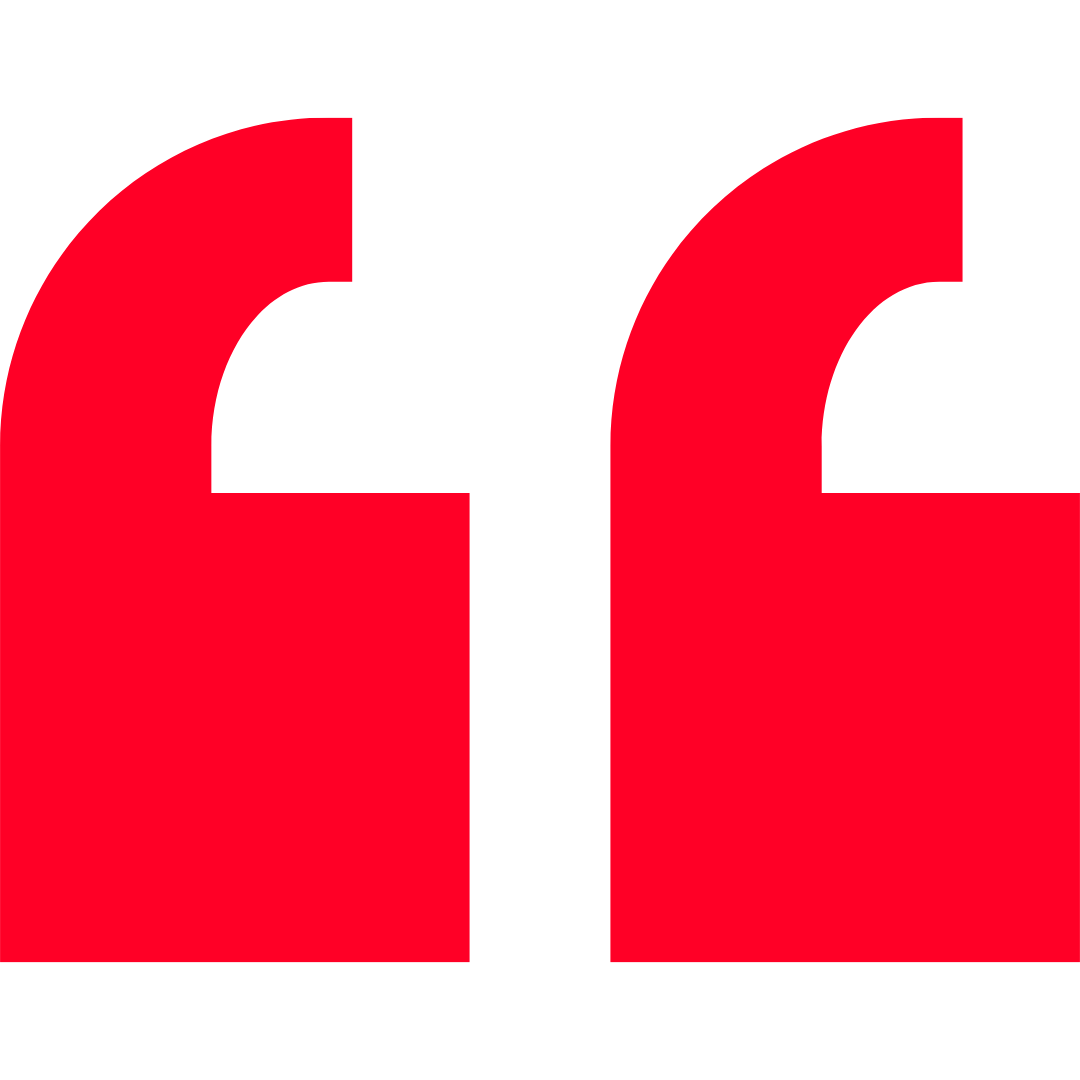 Elastic was too time-consuming to maintain, and we wanted a more down-to-earth solution with an S3-compatible backend. We were looking to write our own Tantivy implementation, but Quickwit was released, so we decided to give it a shot. Ever since it has been our fastest AND cheapest log management solution. Additionally, the compatibility with vector.dev was just the cherry on top of the cake!
---
> Loïc Tosser
Co-Founder & CTO at Kalvad
Open and Free Community Based Software
We believe a company's success lays in its ability to hone all of its data. We also understand that building and maintaining an end-to-end search and analytics solution is already tedious enough without having to add vendor lock ins or black box architectures. That's why we, at Quickwit, build and deliver community-based software that is open and free. Search is only the beginning.